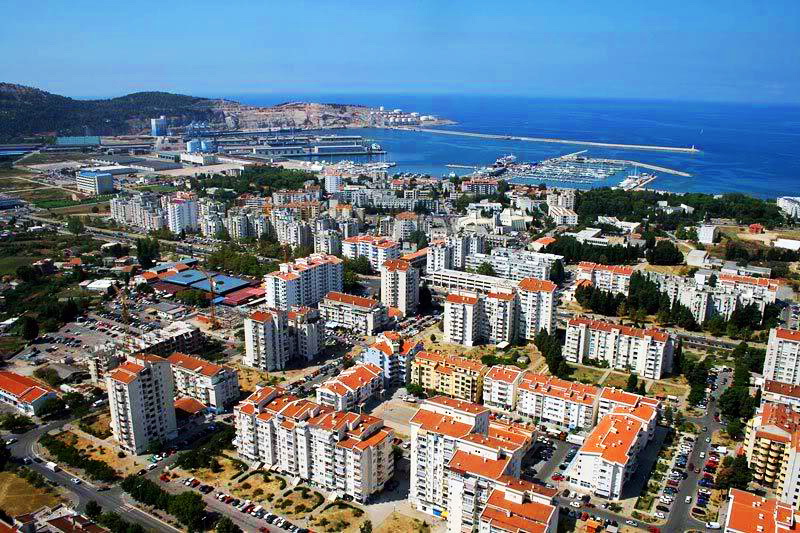 Operating since 1993, Lunils Real Estate company is the number one real estate company in Montenegro. At the core of our business philosophy is a commitment to extraordinary service, trust, and clear communication. Lunils provides its clients with a full range of real estate services including the following:
Residential Sales
Commercial and Land Sales
Business Sales
Property Rentals
Property Adaptation
Property Management
Appraisals
We work closely with multiple international Real Estate agencies, who help us provide our clients with the very best service. Our team speaks 5 languages including English, Russian and Spanish. Our quality is very appreciated among our clients, and therefore, we are the winners of "Century International Quality Era Award"-Gold Category-Geneva 2010.
We are dedicated to providing the absolute best service available and we go the extra mile to assist our clients on a daily basis.